Posted on
So you want to take a trip to the good ole Greek islands, and we can't fault you. But there are nearly 6,000 of them scattered around so finding what's right for you can be tricky.
But hark! We've done some organizing for you to help whittle down the choices based on the type of vacation you're looking for.
Herewith, some of our favorites:
FOR PARTY LOVERS
Mykonos
Known for its beautiful beaches, luxurious resorts and wild nightlife, this is the island for party lovers. The wildest parties can typically be found at Paradise Club Mykonos, where they bring famous DJs to throw giant music-filled parties.
Ios
Or head to the small but hilly Ios. The nightlife is centered in the main town of Chora, where you're sure to find a plethora of tourists on any given night. Note: things don't really get going until LATE. Peak season is in the summer months, when95% of visitors are "there to party" and the average age of travelers is 22.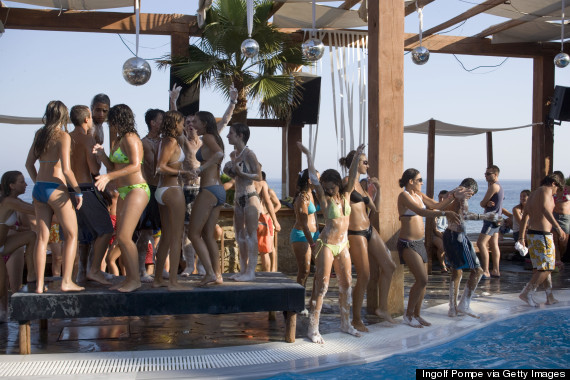 FOR COUPLES
Santorini
This is the idyllic Greek island you see in photos. Head to the home of those iconic white cliffside homes with blue roofs and cozy on up with your sweetie.
Folegandros
Pebbled beaches are the name of the game on this relatively untouched island, which has a rocky and rugged terrain.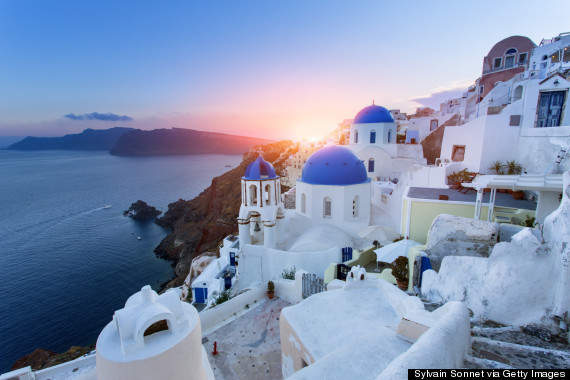 FOR FOODIES
Crete
Consider this foodie heaven. Taste the local treats like olive oil, dakos and sweet cheese in some of the island's fresh markets and then take part in mikró ýpno, the Greek version of a siesta.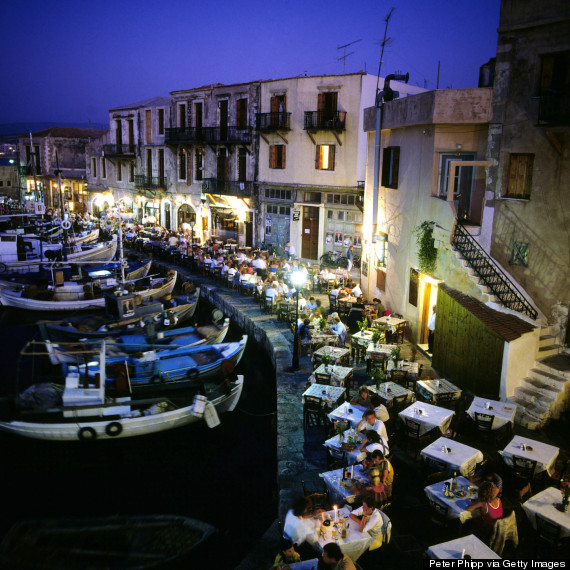 FOR THOSE OVER 50
Paros
The lack of wild nightlife coupled with fairly flat roads makes this island a hit with the older crowd. The port of Parikia is a charming fishing village that is best explored at a leisurely pace.
Hydra 
Time stands still here, where the only modes of transportation are boat, donkey or foot, as all motorized vehicles are banned. "Athenians have been known to escape to Hydra", giving it a more authentic feel than the more popular islands.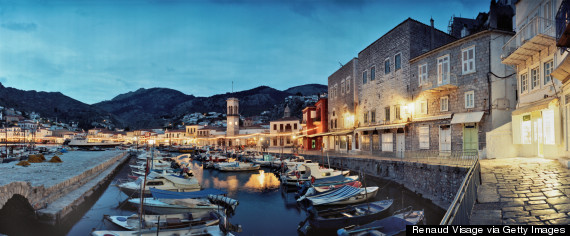 FOR FAMILIES WITH YOUNG KIDS
Sifnos
A three hour high-speed ferry from Athens, Sifnos has shallow and sandy beaches equipped with cafes and restaurants right in the sand.
Naxos
Here you'll find great kid-friendly beaches, family-friendly activities, engaging historical sites and fantastic sightseeing destinations. There are also several playgrounds for kids within Naxos Town.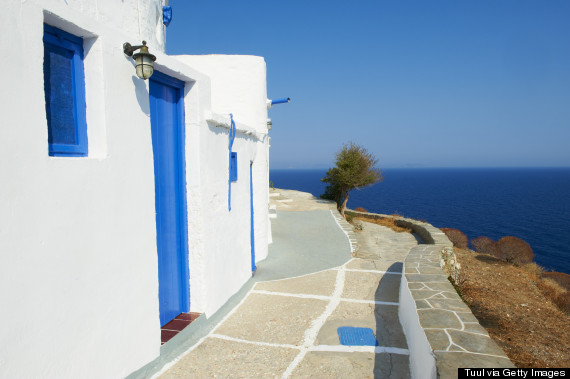 FOR FAMILIES WITH OLDER KIDS
Paxos
This island has everything, making it perfect for families with varying interests and a limited budget. You can hike through the mountain villages, explore the beaches,waterski or mountain bike.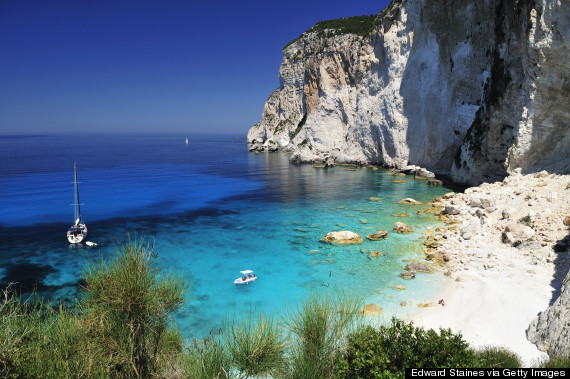 FOR NATURE LOVERS
Ikaria
Most well-known for its hiking trails, Ikaria is a nature lover's heaven with stunning landscapes of mountains covered in cypress, oak and pine trees. It also happens to be known for its apricot trees, so after a long hike, you'll have to try the local variety called kariótika kaissá.
Alonissos
Beautifully rugged, Alonissos is perfect for anyone who loves the outdoors. It's prettyremote , all the better for taking solitary walks through forests, olive groves and orchards. It is also part of a national marine park where, in designated areas, you canswim, snorkel and watch for wildlife such as rare seabirds, dolphins and the Mediterranean monk seal.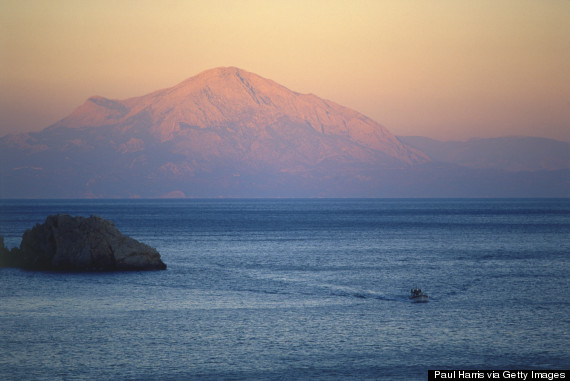 FOR THOSE WHO WANT R&R
Skiathos
This island has a stunning coastline of over 60 magnificent beaches perfect for lazing around with a glass of ouzo. When you're tired of so much relaxing on the beach, the villages are filled with charming, narrow 19th-century streets with old mansions that were once owned by ship captains.
Ithaca
It has a super dramatic landscape, all the better to enjoy the vast stretches of uninhabited land and peaceful villages.