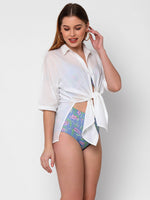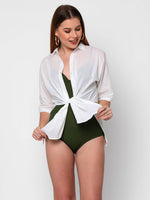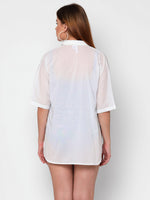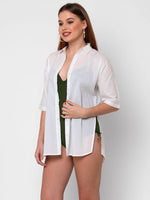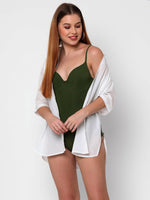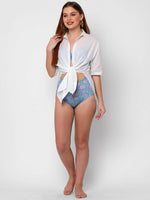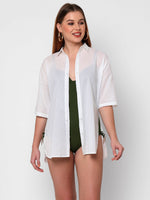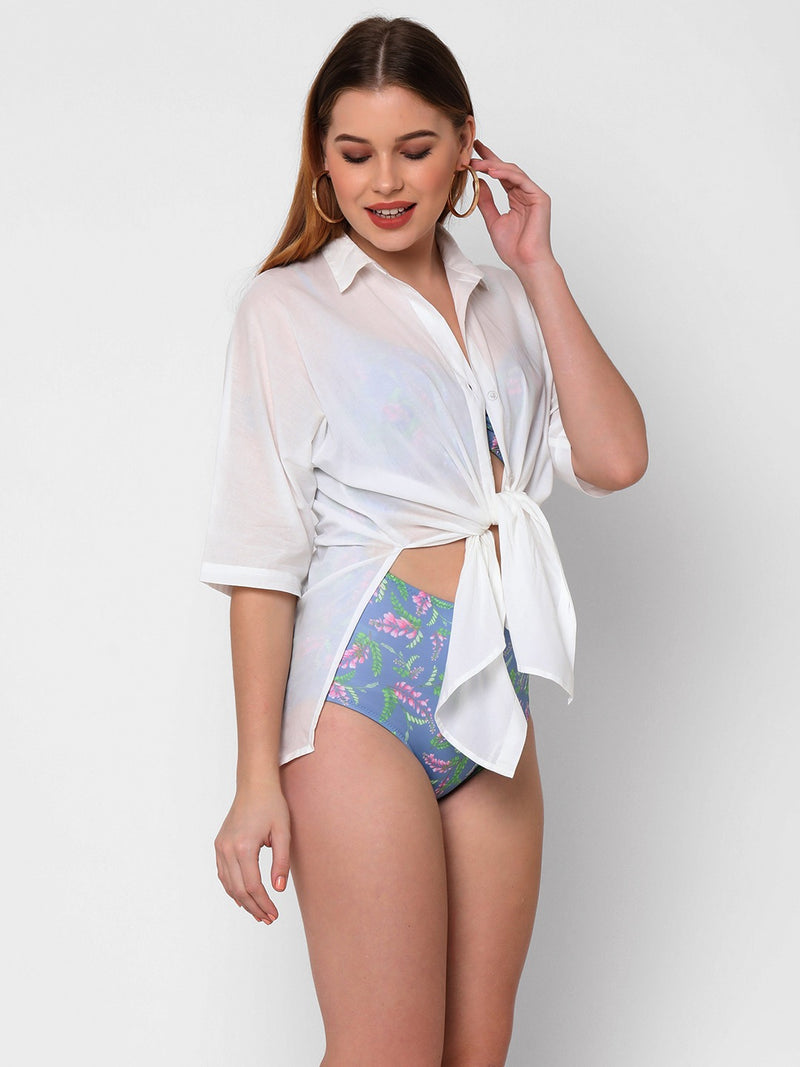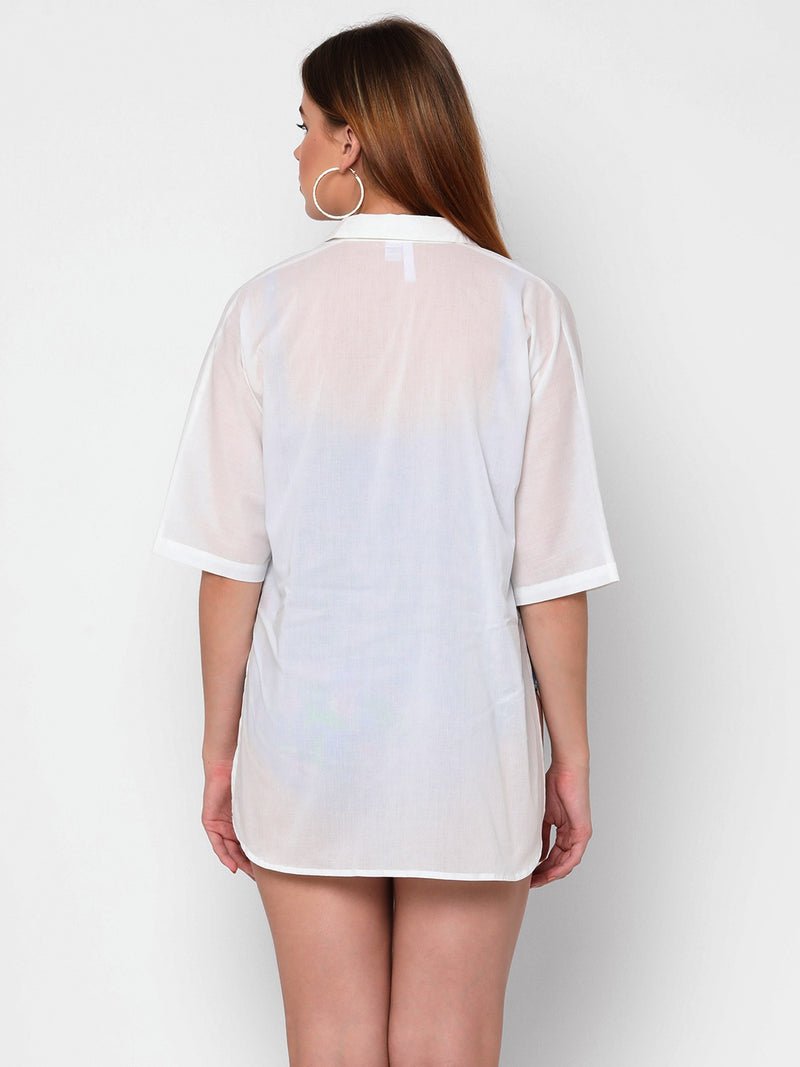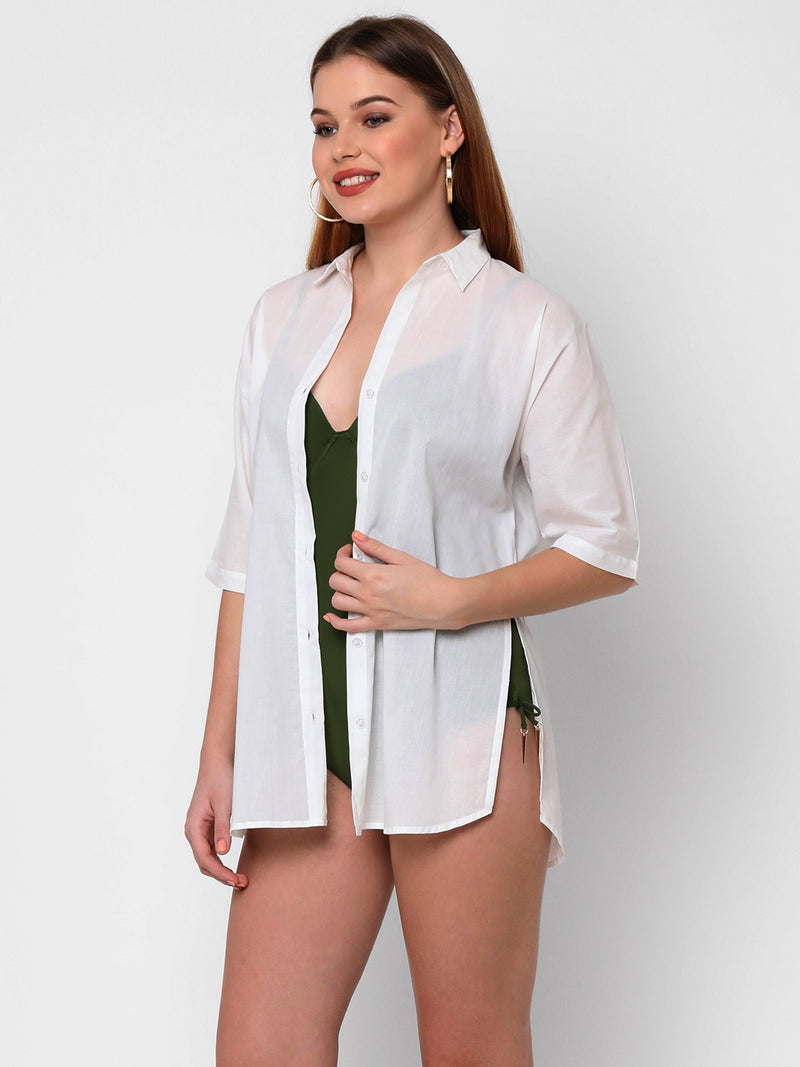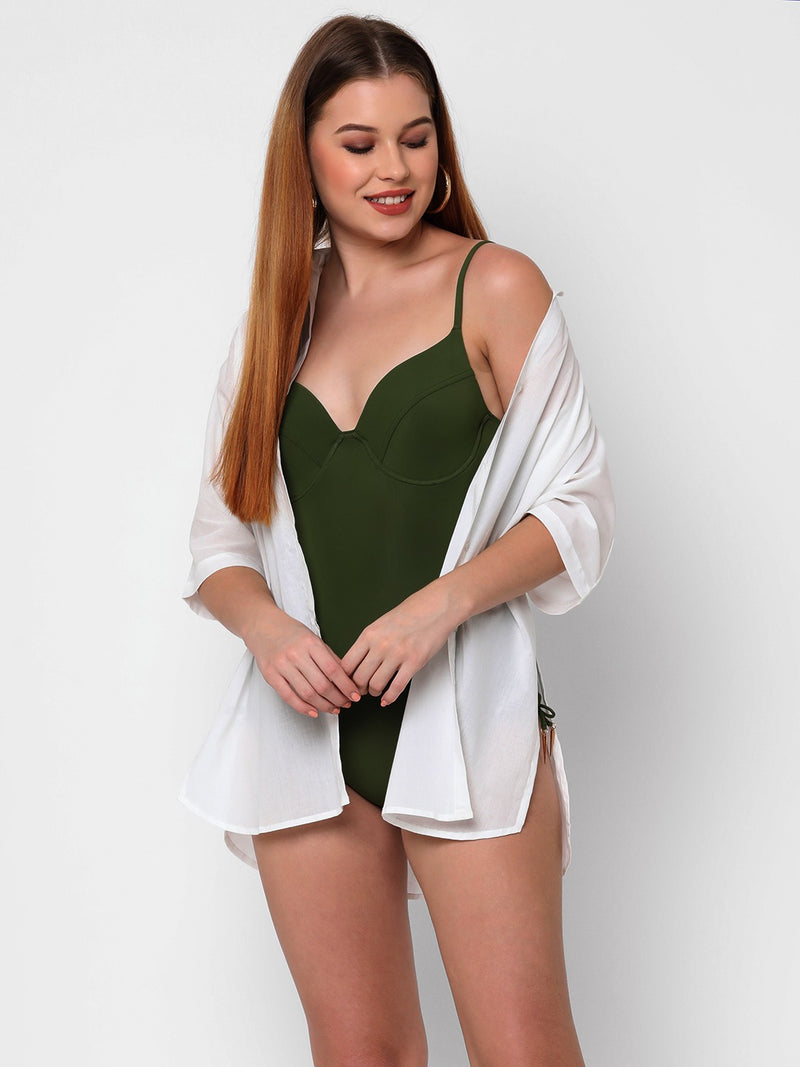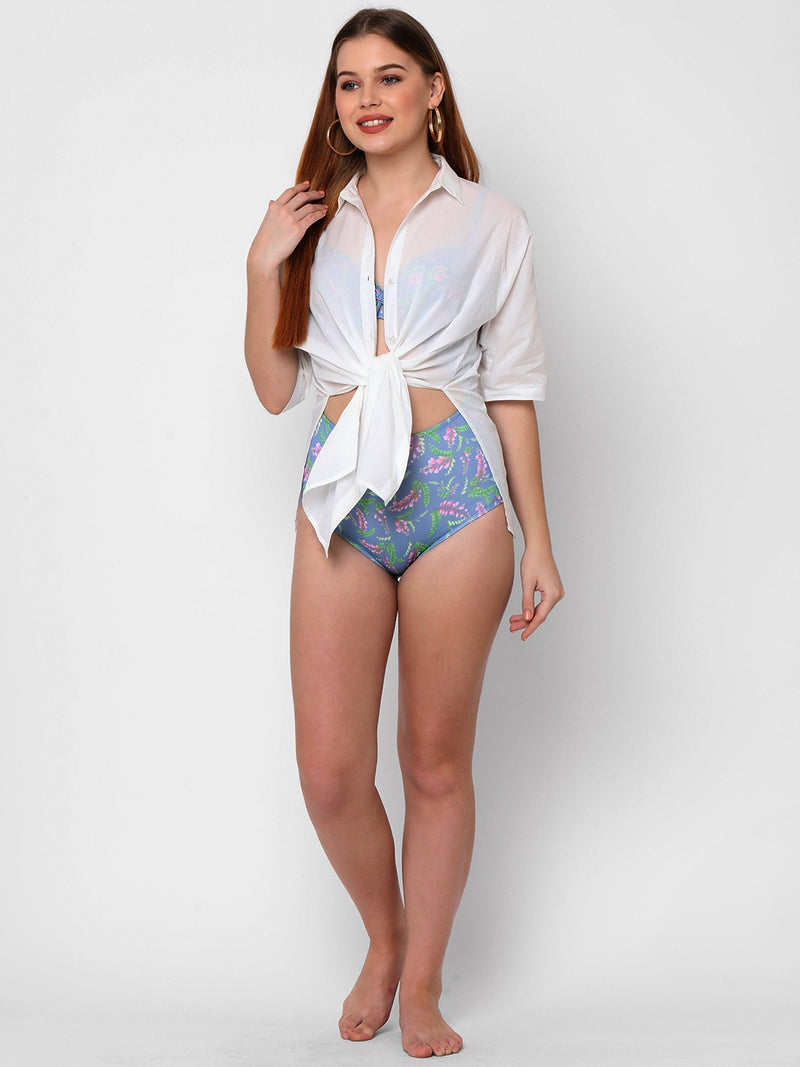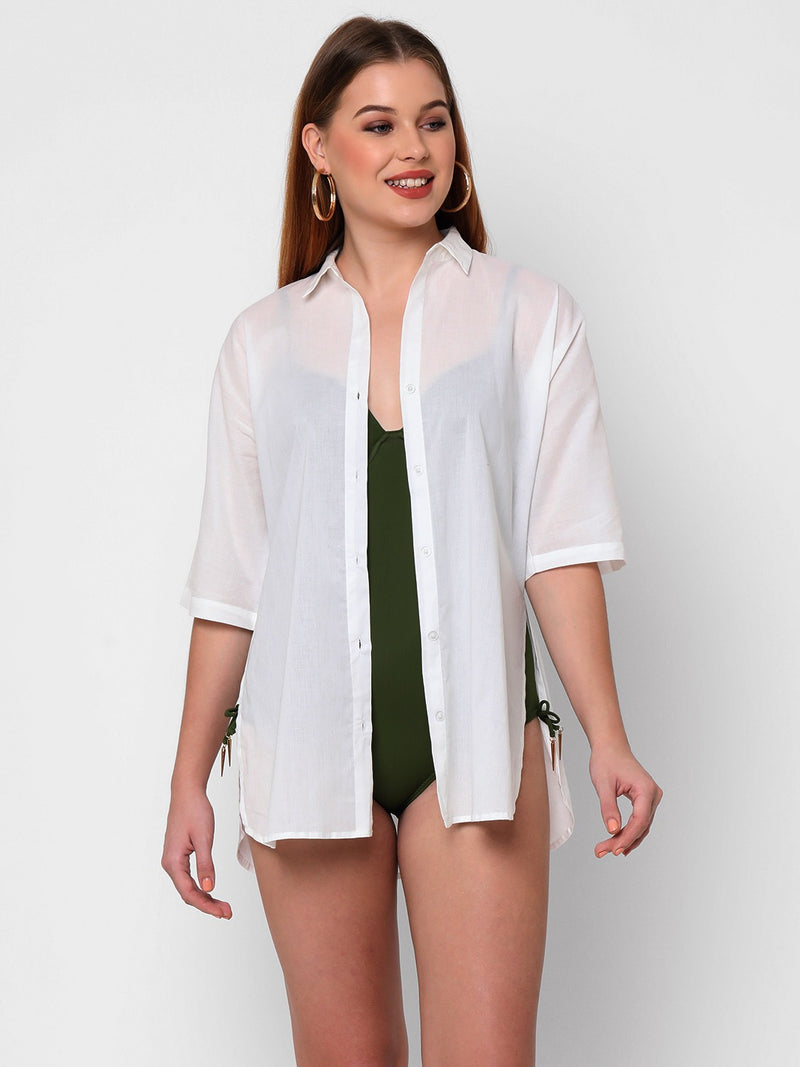 Details
The Willingdon Island beach shirt is made from 100% organic cotton and is inspired by the largest artificial island in Kochi. Its easy, breezy and requires absolutely no fuss.

Tie it up or leave it open. Wear it your way !

Fabric Features: 100% Organic Cotton
Quick Drying - Breathable - Easy Care - Soft and Light

CHEST Small: 34-35"
CHEST Medium 36-37"
CHEST Large 38-39"

What is Organic Cotton: Organic cotton is grown using methods and materials that have a low impact on the environment. Organic production systems replenish and maintain soil fertility, reduce the use of toxic and persistent pesticides and fertilizers, and build biologically diverse agriculture. Organic cotton uses 91% less water than regular cotton and it produces fewer greenhouse gas emissions. Pesticide-free organic cotton also feels softer and more breathable and luxurious against the skin.