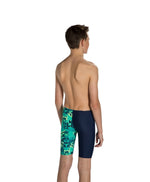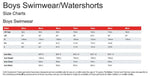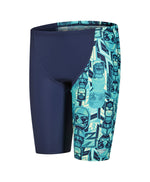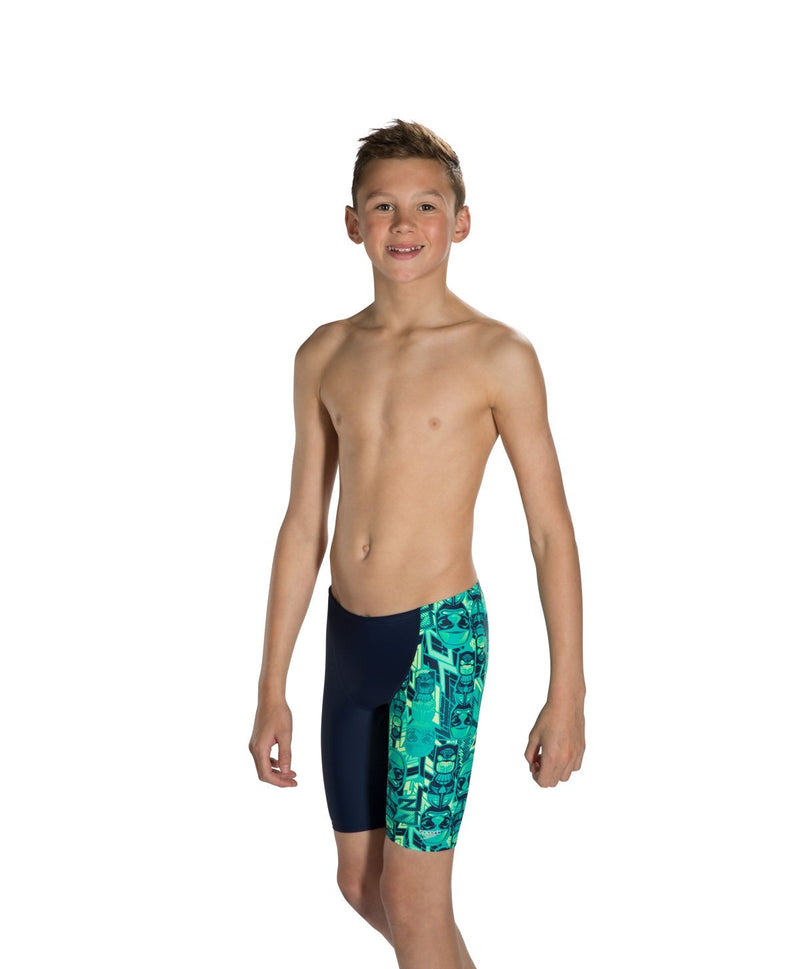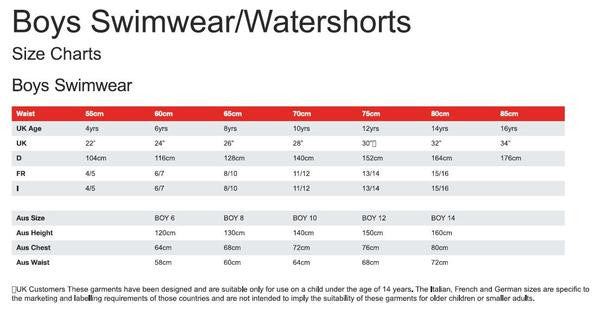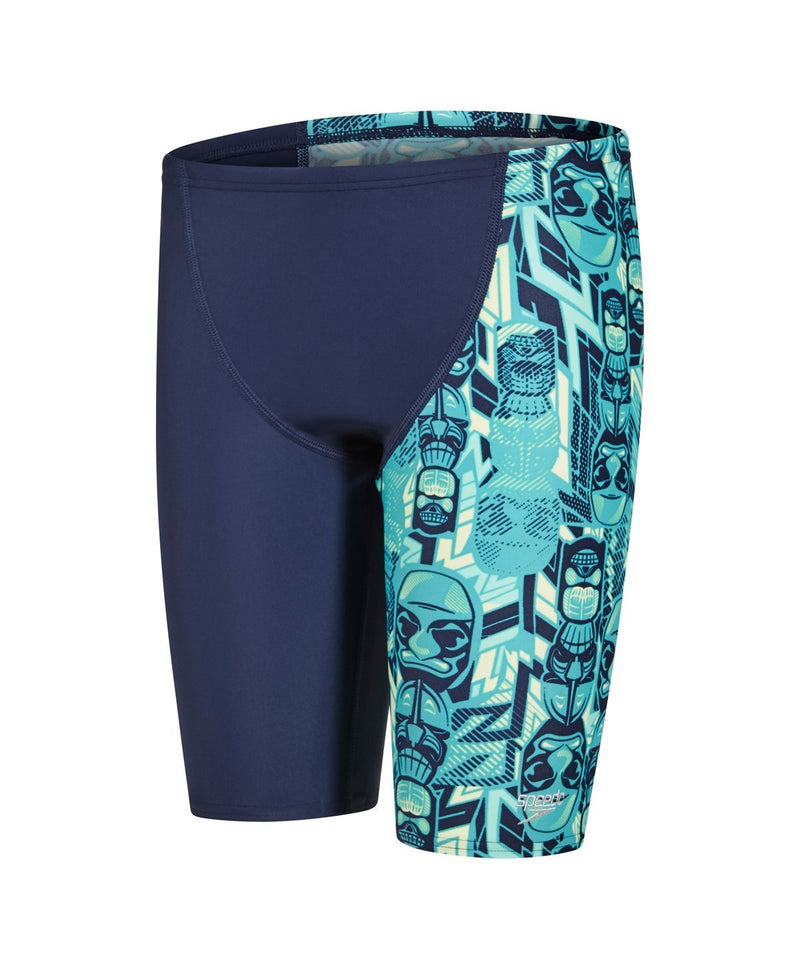 Details
Durable, comfortable, secure with a drawstring waist is perfect for the pool
Liven up training with this green and navy striking, patterned brief. Designed to create a smooth, hydrodynamic profile in the water and made from Endurance®10 fabric, which fits like new for longer.
Features and Benefits 
Drawstring waist – for a secure fit
Comfortable fit –fabric stretches so children can enjoy their swim without feeling restricted.
Durable, soft to touch and more resistant to sunscreen than traditional swim fabrics.
Feature Shape-retaining Endurance 10 fabric fits like new for longer.
Composition: 80% Polyamide (Nylon) / 20% Highclo Elastane
Style

 

Code : 808686B518