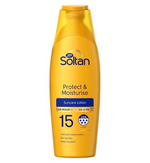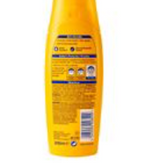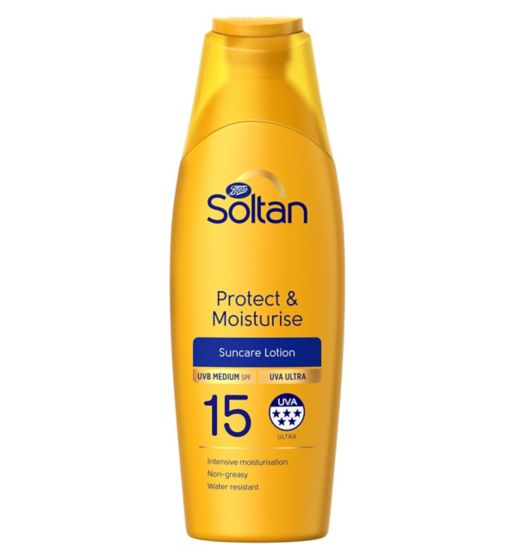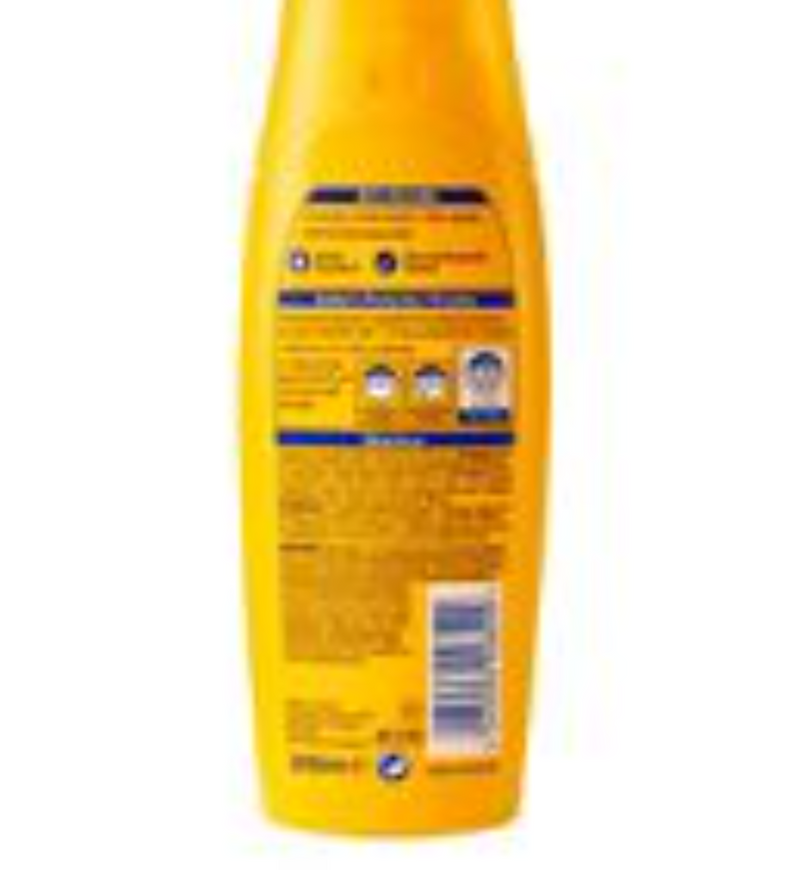 Details
Soltan Protect & Moisturise lotion SPF15 200ml has the highest UVA star rating. UVA rays penetrate deep into the skin, causing long-term skin damage and premature ageing. The UVA star rating system shows how much protection a product has, with five stars being the highest level.
How to use
• Apply 15 minutes before going into the sun 
• Reapply when in the sun and then every 1-2 hours and always after swimming or toweling 
• Apply generously using 2-3 tablespoons full of product for the entire body. Rub in well 
• One bottle contains 6 applications for the average body size 
• Shake well before use 
• Avoid contact with fabrics.
Hazards and Cautions
• Avoid contact with eyes. If product gets into the eyes rinse well with water immediately 
• Avoid the midday sun (between 11am and 3pm) Seek shade and cover up 
• Overexposure to the sun is a serious health threat.