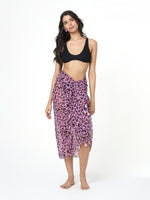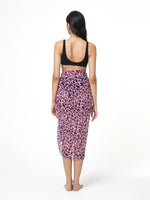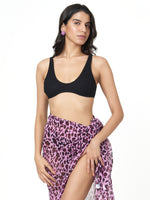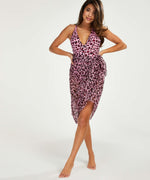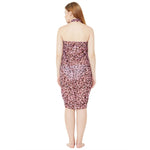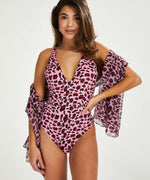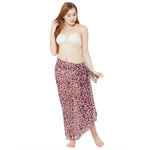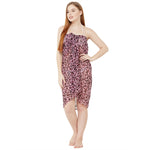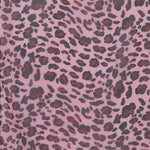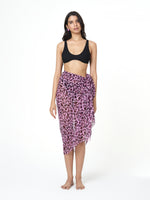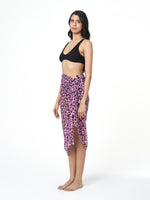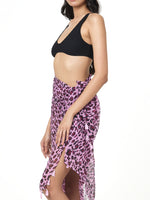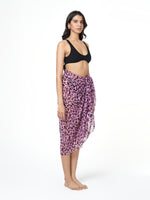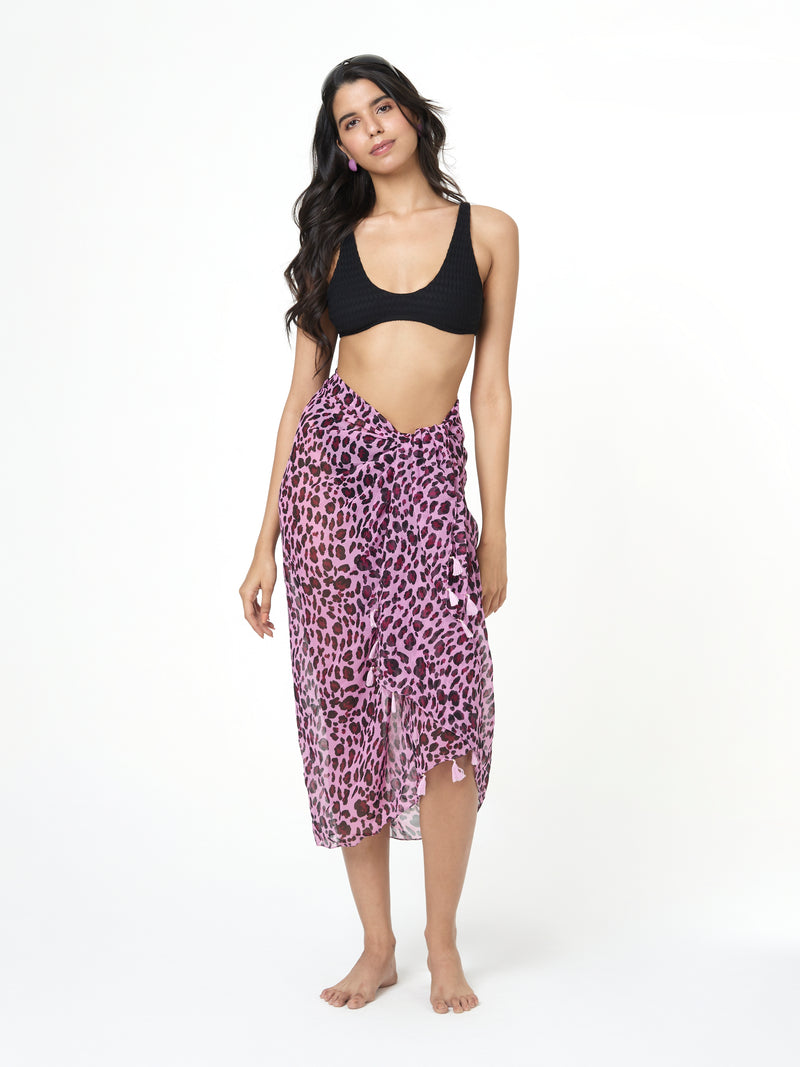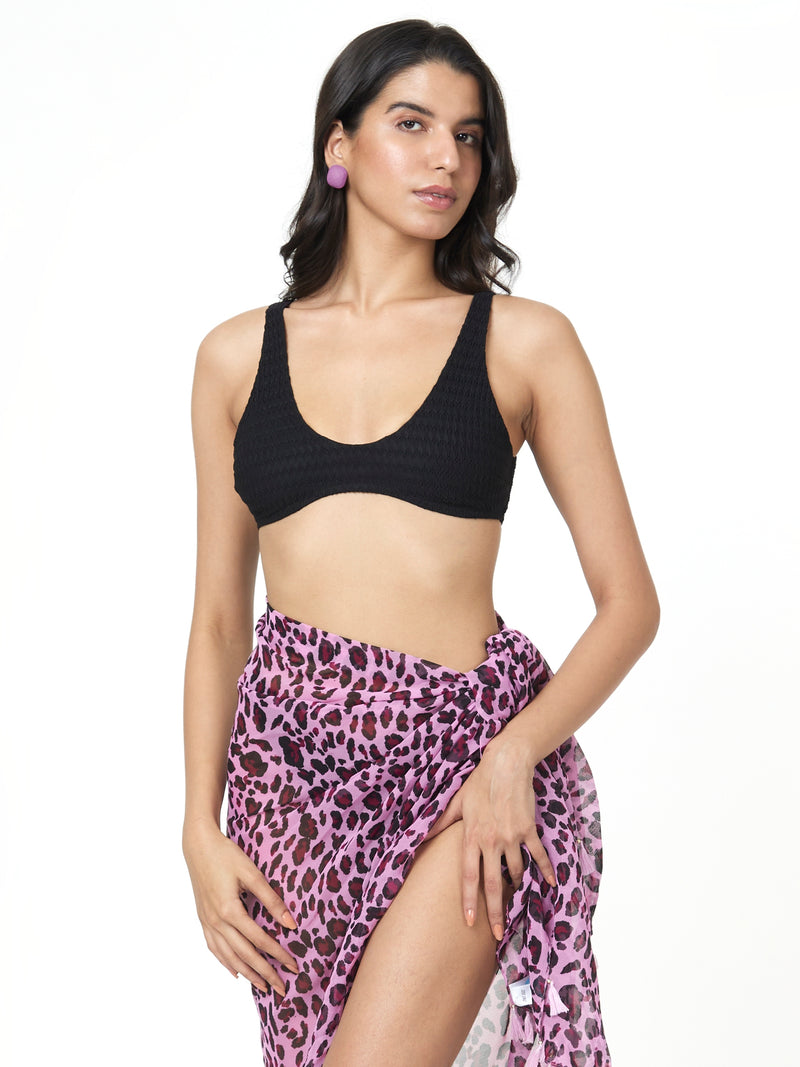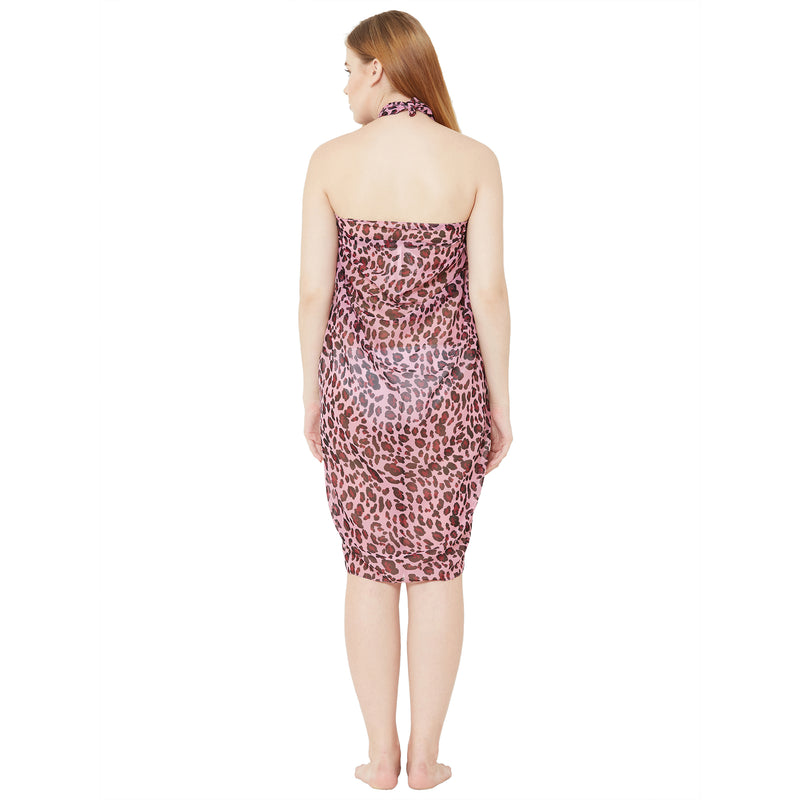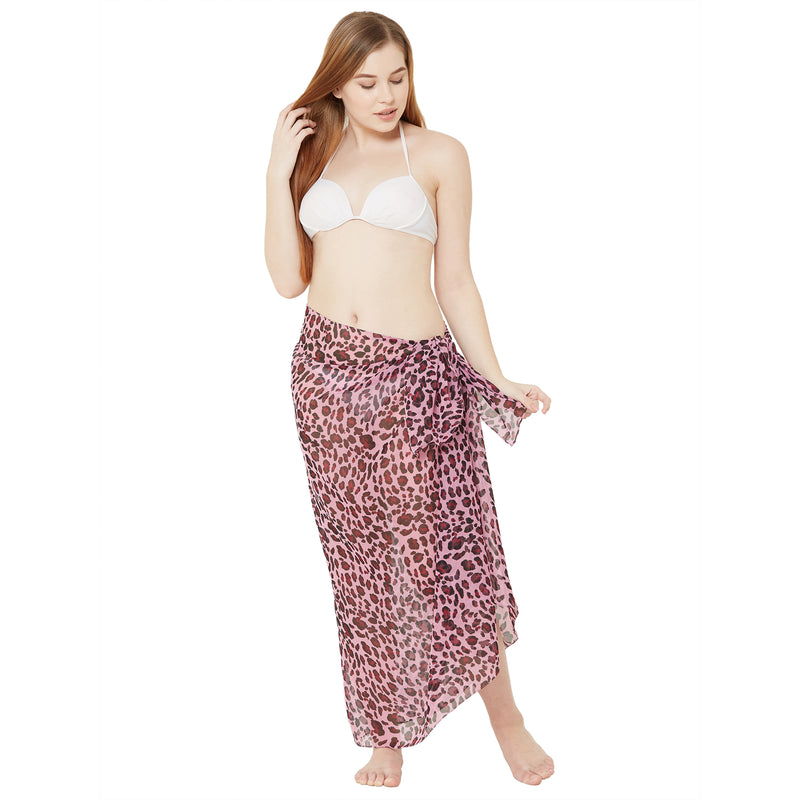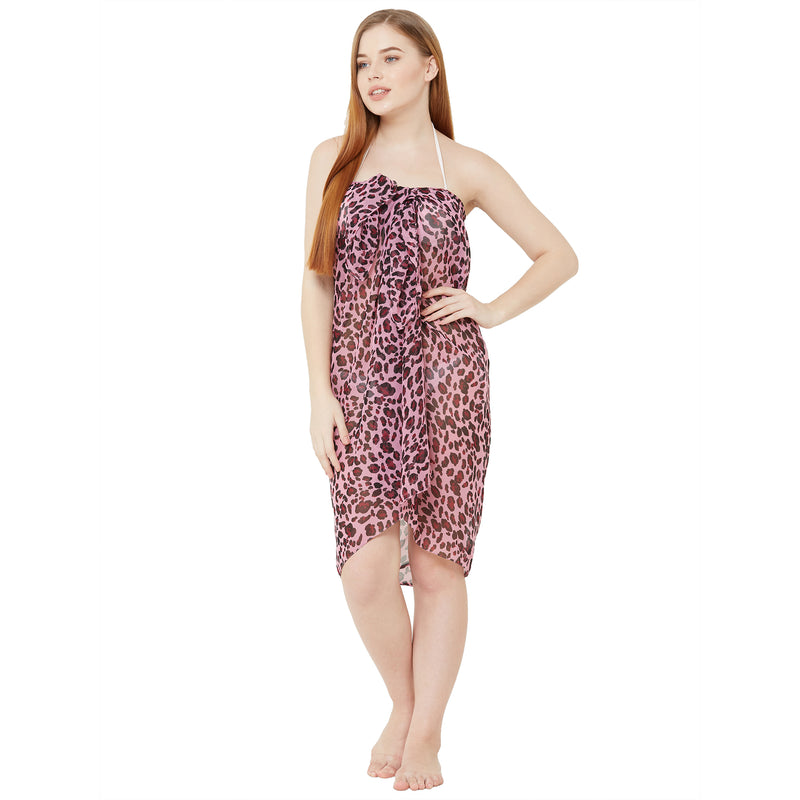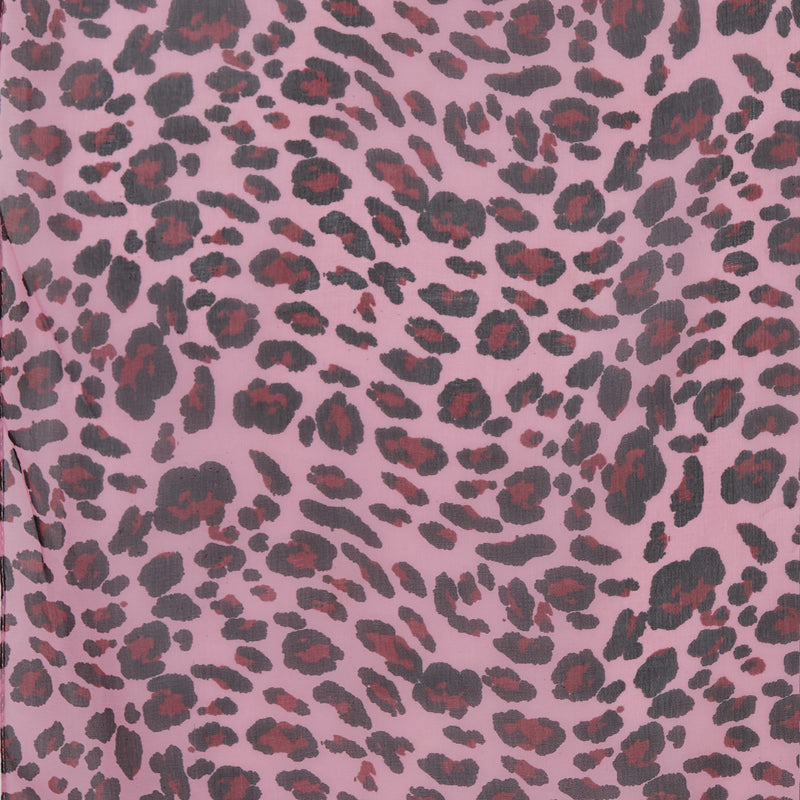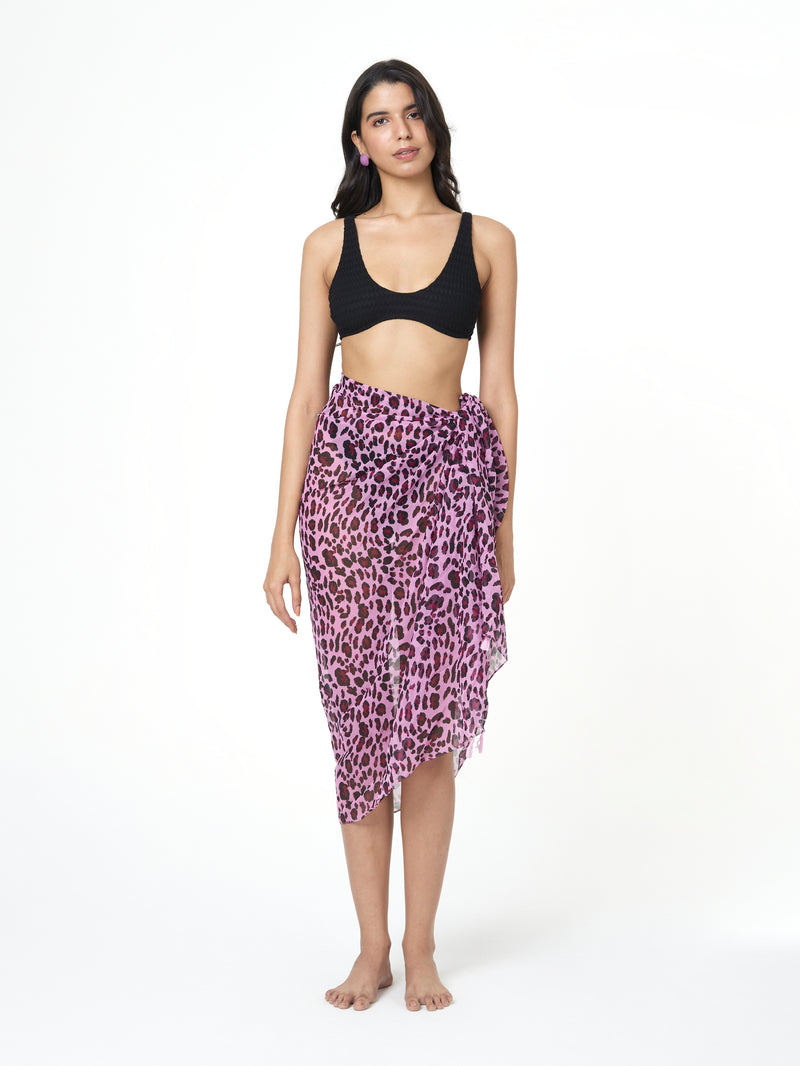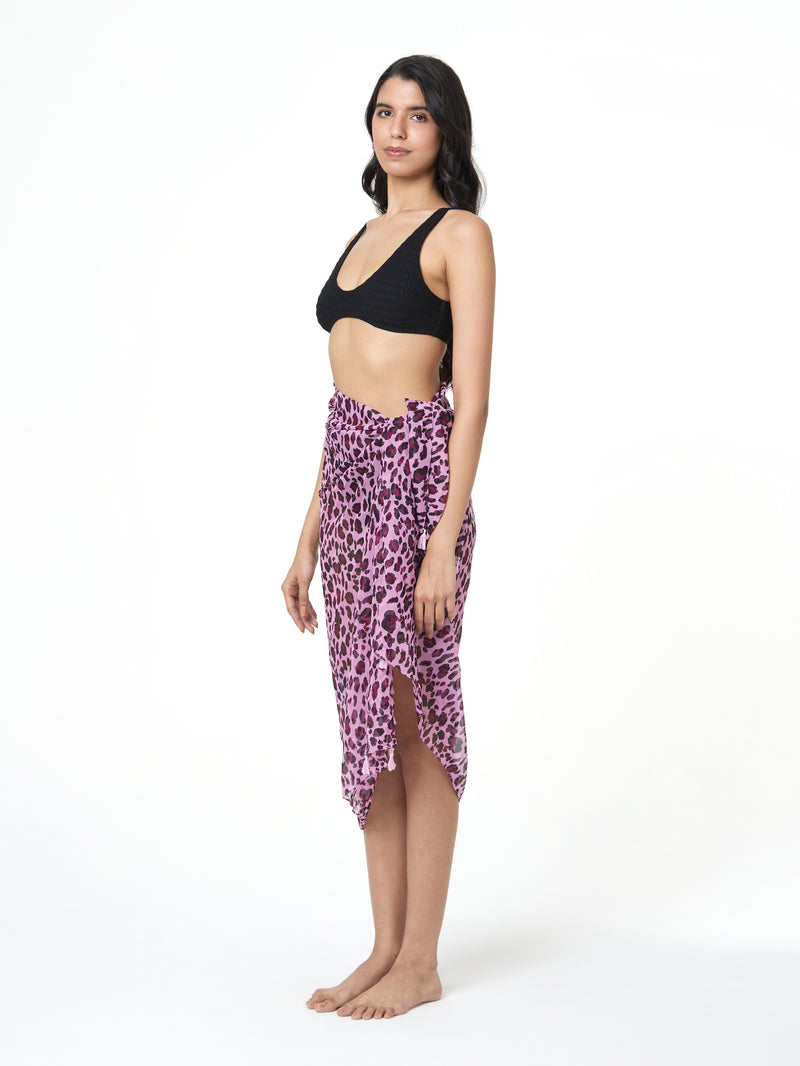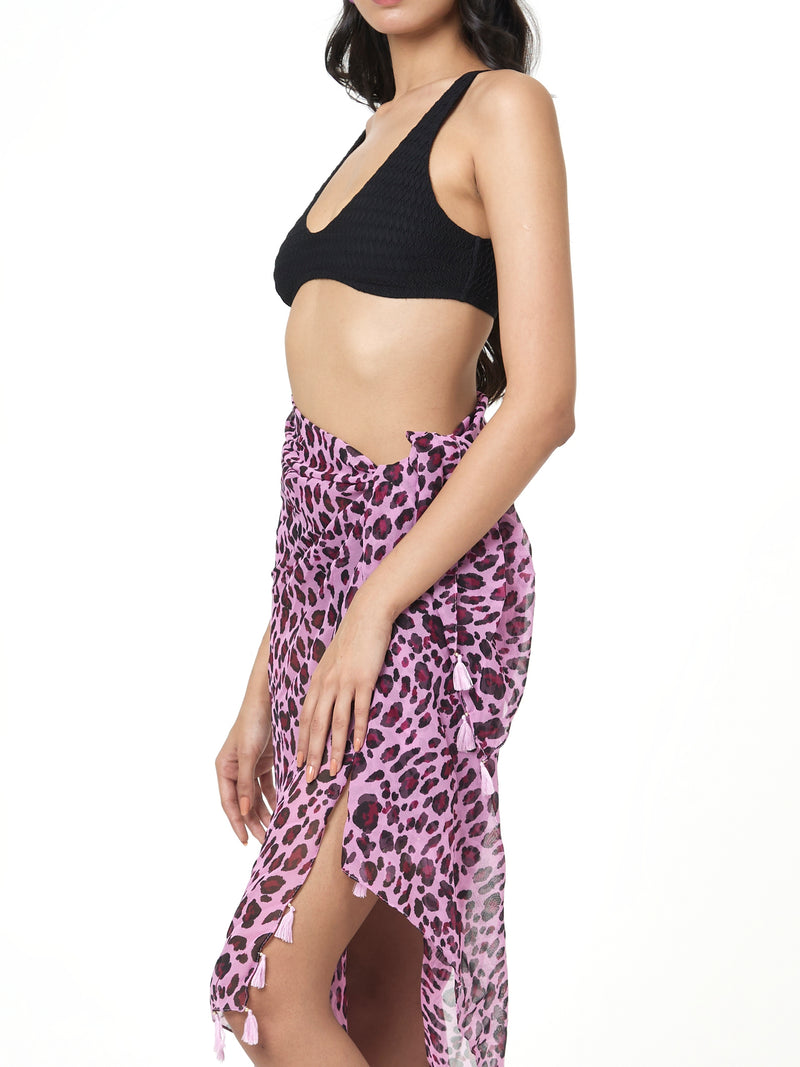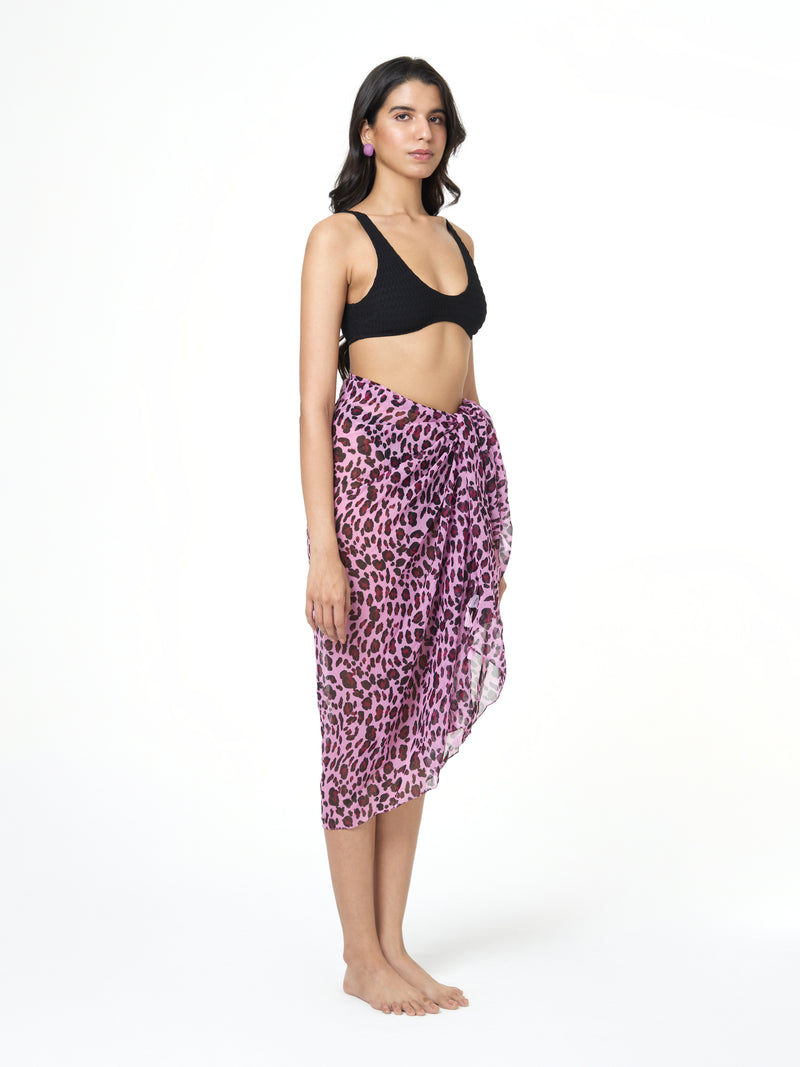 Details
With this sarong you steal the show! Made of an airy fabric with a new take on a leopard print. Complete your beach look and combine with a bikini or bathing suit!
Particularly light and comfortable

Dimensionless
100% Polyester


Wrap it around your waist in the summer or wear it as a scarf anytime, this Pink Leopard Sarong is a versatile—and charming—wrap.
Making this piece the perfect bottom layer for seaside special occasions.
DETAILS
Fabric: Polycotton
Hand wash
No refund or credit will be given for shipping and handling charges.