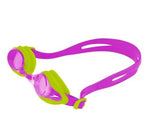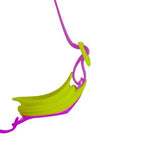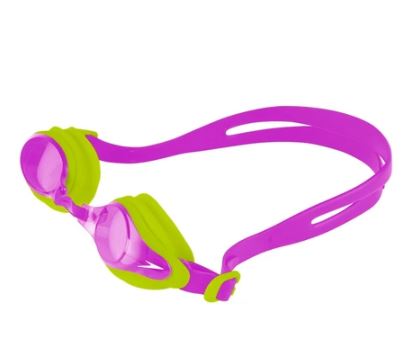 Details
NEW Great for lane swimming, the Mariner Supreme goggle features a wide seal
 and strap for a comfortable and secure fit. The adjustable nose bridge fits a range
 of face shapes and the new lens design provides excellent underwater vision. 
The mirrored lens reduce brightness and glare, so you can concentrate on enjoying your
 swim.
Features
• Wide seal and strap for great comfort and fit.
• Adjustable nose bridge to fit a range of face shapes
• Lenses for reduced brightness and glare. Ideal for racing & outdoor swimming.
• Anti-fog coated lens with 100% UV Protection
This Product is NON-RETURNABLE /NON-EXCHANGEABLE