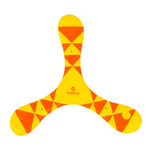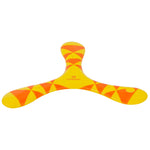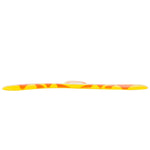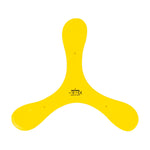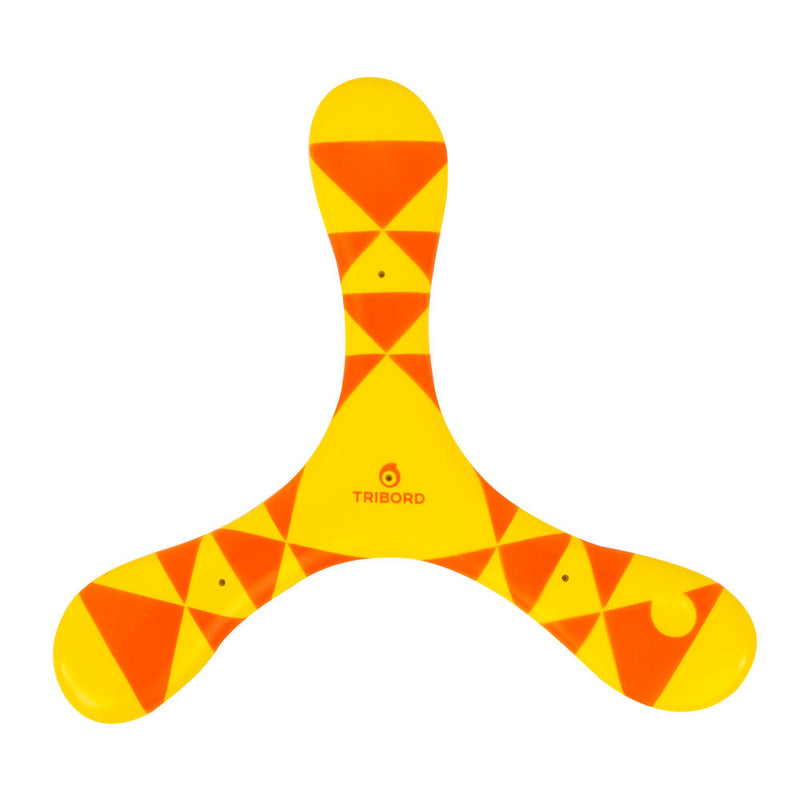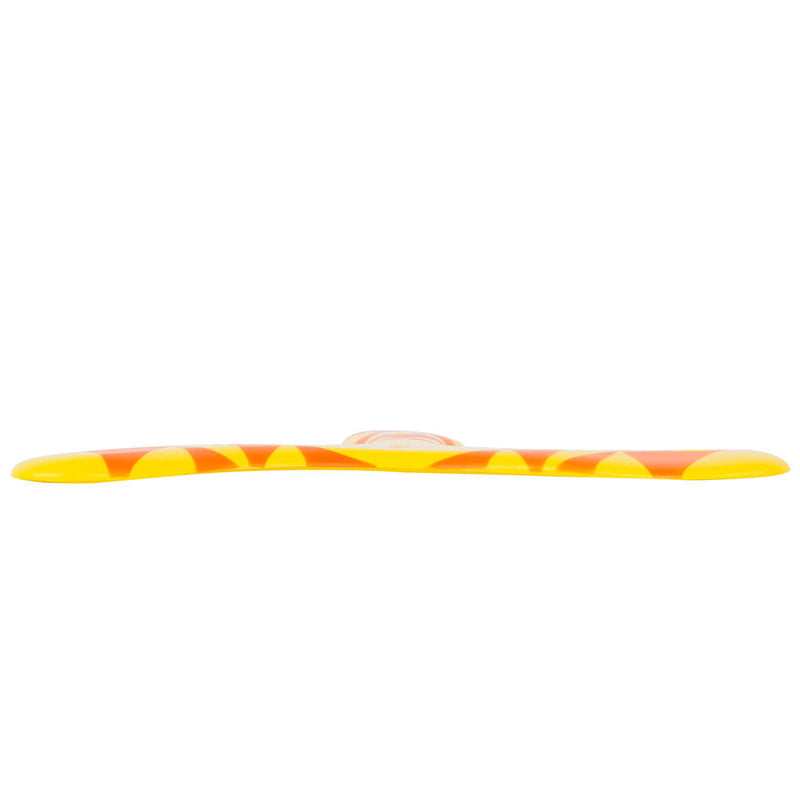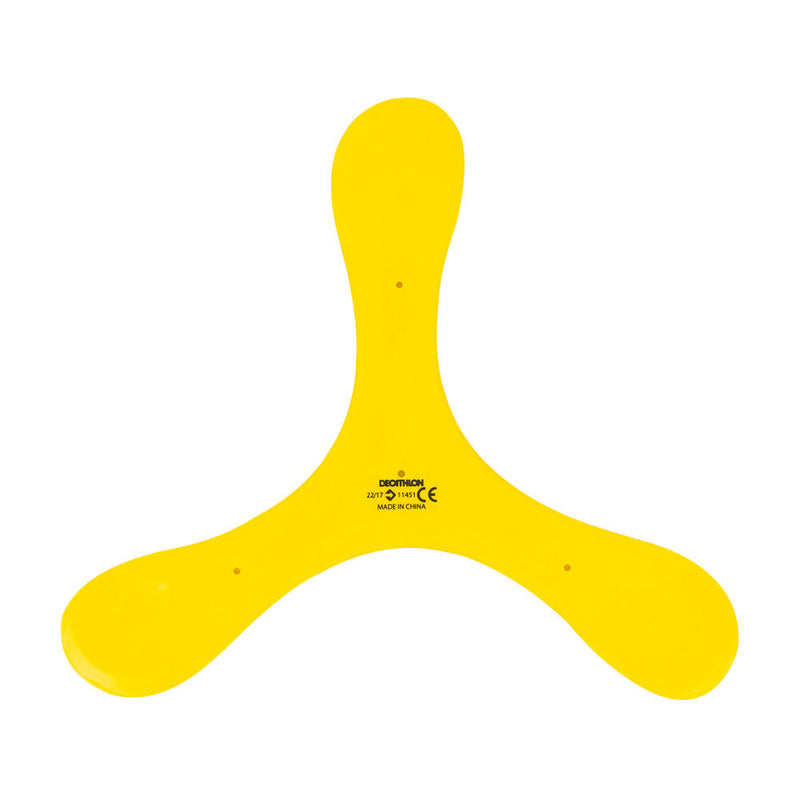 Details
Learning to throw a boomerang For throwing without wind. Training required for perfecting the movement.. A safe-to-use foam boomerang that's perfect for beginners. Easy to catch thanks to its foam component. Important: you must learn the correct technique to be able to throw the boomerang.
Striated for excellent grip.
Superior flight quality.
Diameter: 27 cm - 175 g.
Aerodynamics
Short flight (15-20 m). Easy-to-catch boomerang. Three-bladed model.
Impact protection
Lightweight and soft, it is ideal for children. Easy to catch
Precision
Its shape and density provide a good flight quality outdoors.