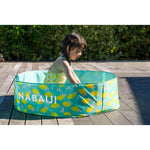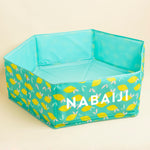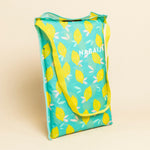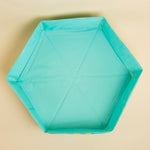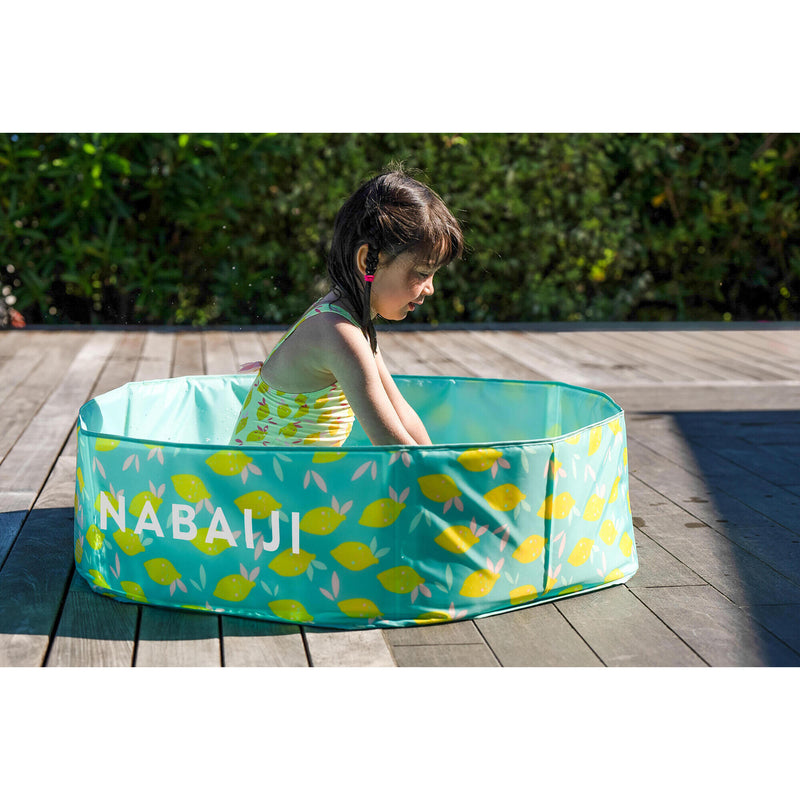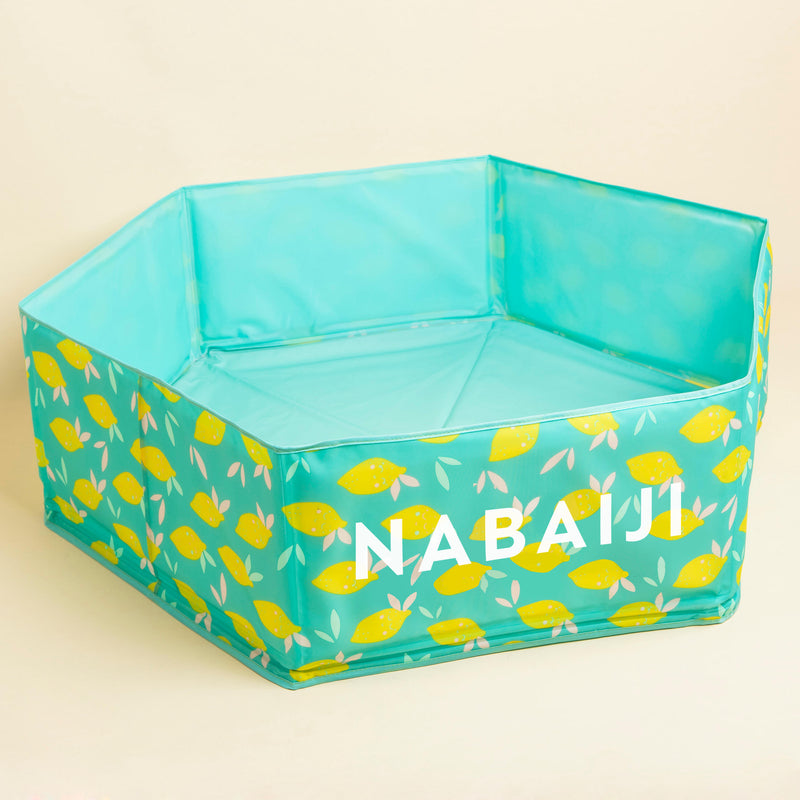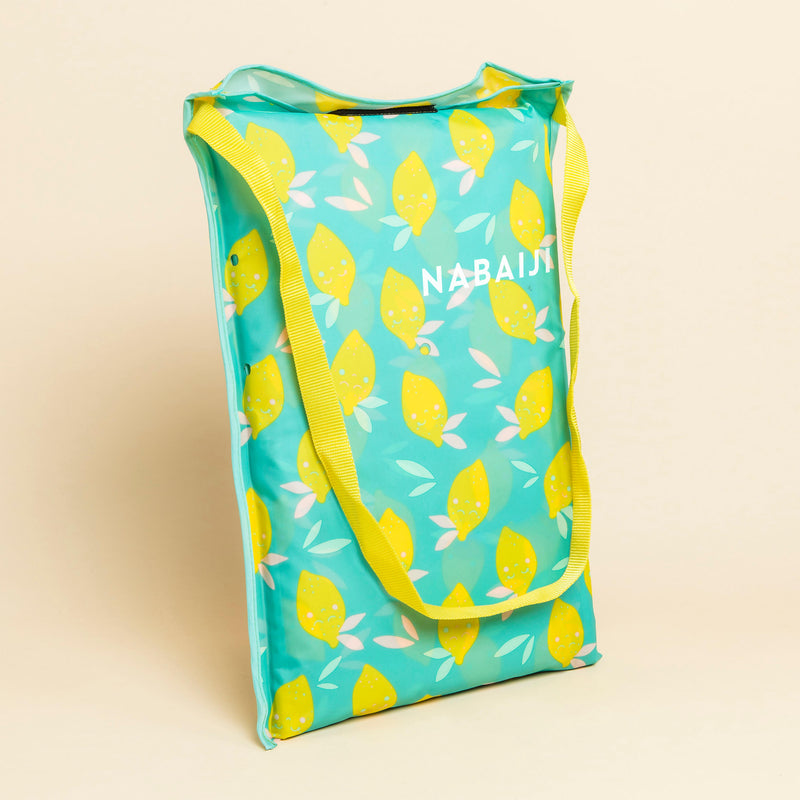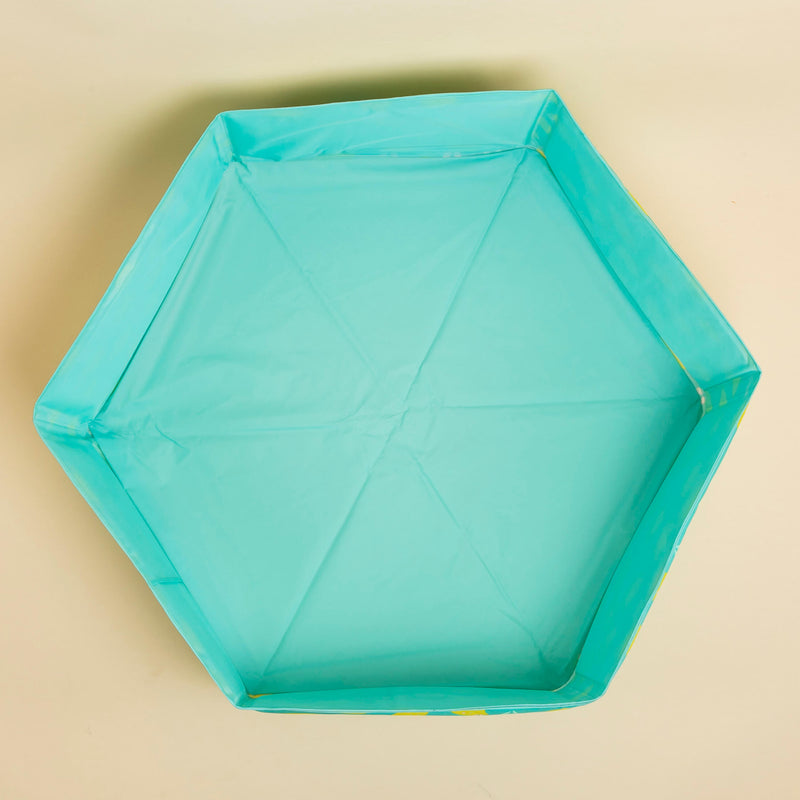 Details
Our design team created this paddling pool for 1 to 3 year-old kids, so they can discover the joys of water under constant adult supervision
The compact and collapsible TIDIPOOL is light, easy to fill and transport, thanks to its waterproof bag. It can be set up in anywhere near a water source, and used indoors or outdoors.

The paddling pool in its transport bag weighs 700 g.
The paddling pool is collapsible and is easily stored in its carry bag.

Toddlers will be able to experience their first aquatic sensations while having fun in the water! Thanks to its carry bag, it is easy to take it everywhere to increase the opportunities to enjoy the pleasures of water.