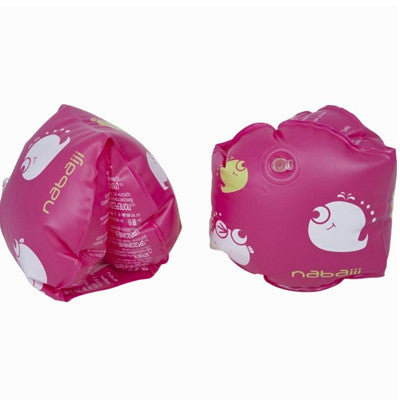 Details
Designed For : children learning to swim.
Gender : Any

Age Range :
 Junior 30-60kg
Lift :  Provides buoyancy, helping children get used to the water.
Efficiency : hold the child in an upright position.
Care Instructions : Rinse in clear water and leavy to dry after each use.
Composition : 100% vinyl.
Restriction of use : 
Only use under adult supervision.