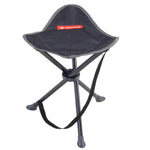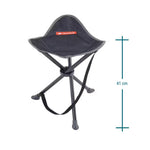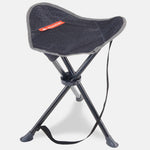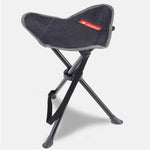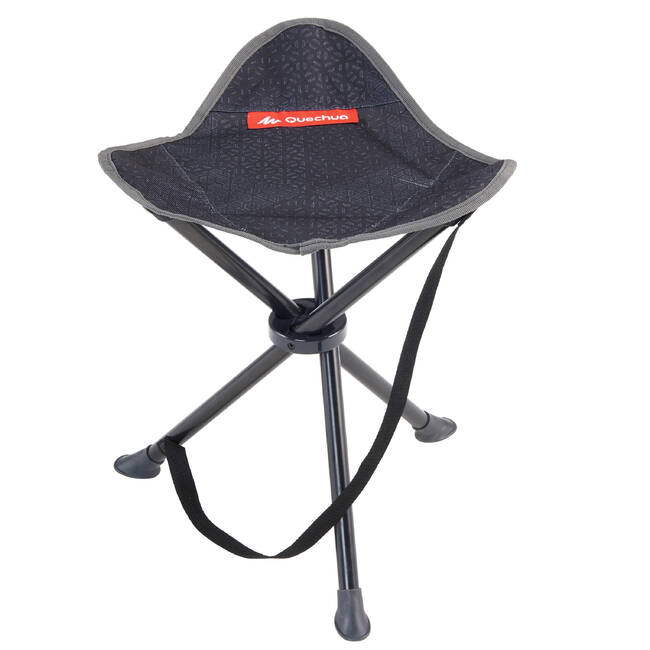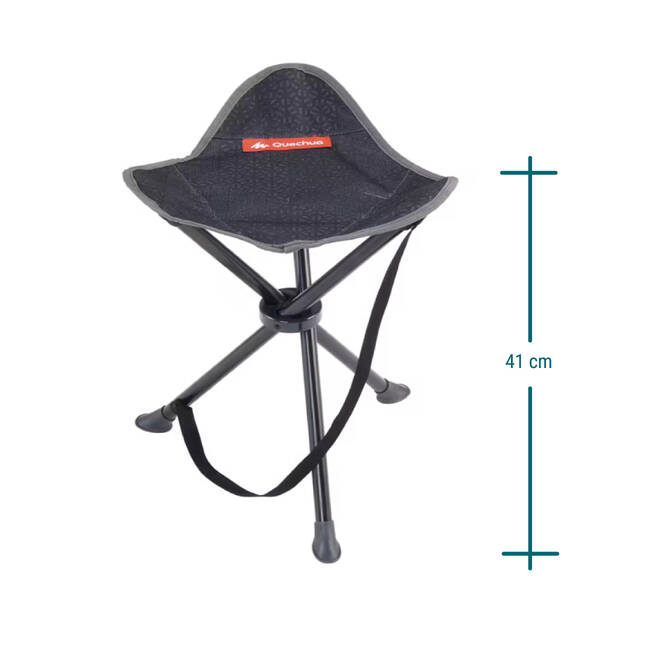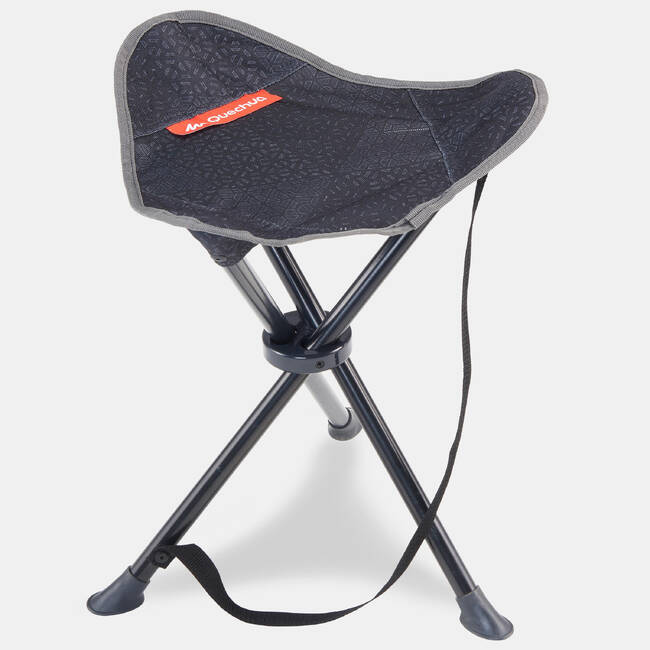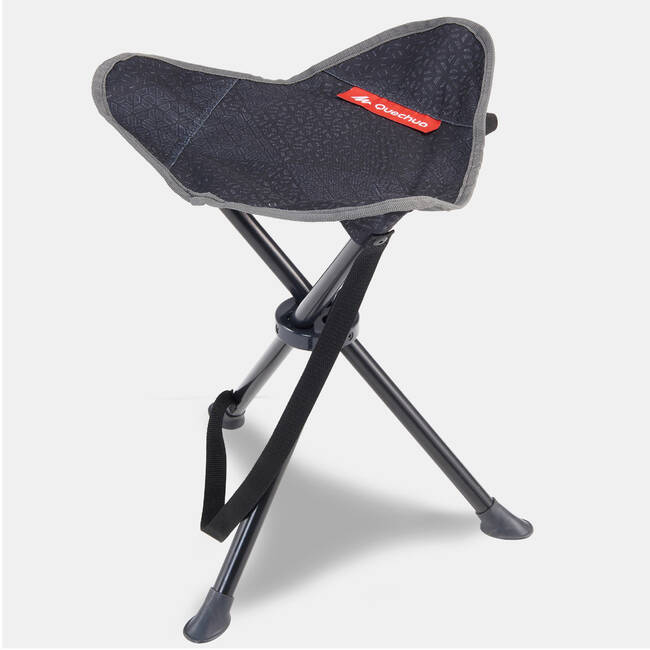 Details

Our designers have developed this simple and instant seat for your days on the sand or by the poolside.

Compact Design Folded dimensions: 60 x 9 x 9 cm / 5L. Weight 1kg. Integrated carry strap, Max User Comfort - Seat height 41 cm.

Easy to unfold. Elasticated strap to keep the tripod folded.
Durability - Very strong tubes and fabric.

Maximum load 110 kg.