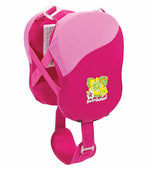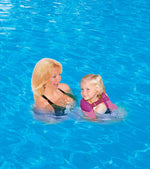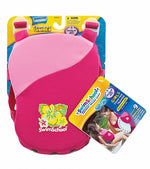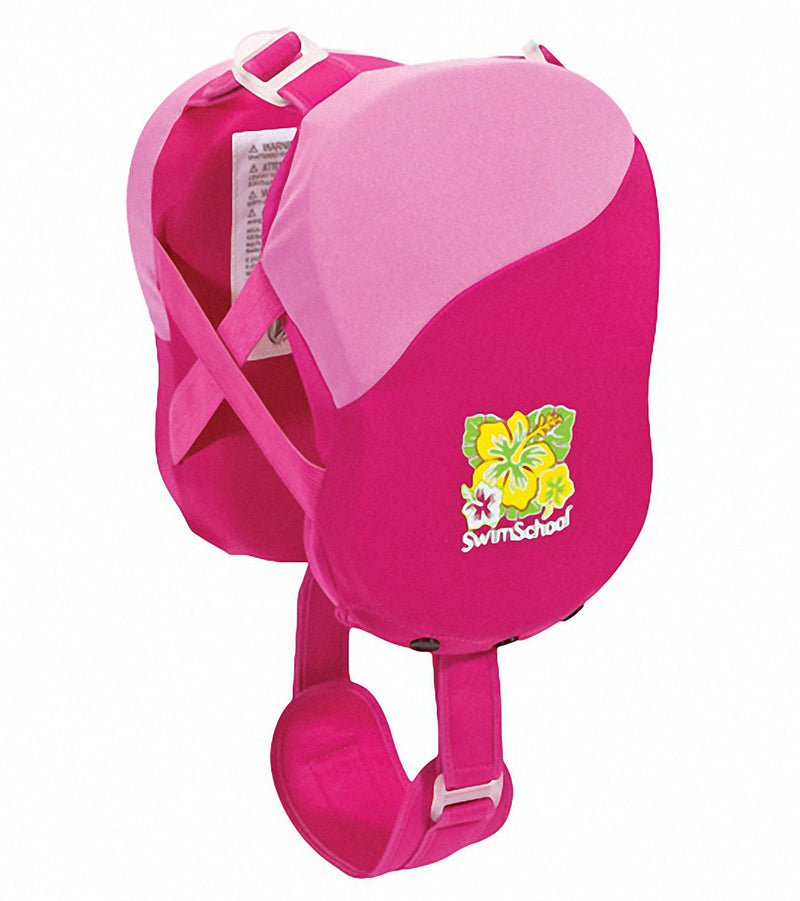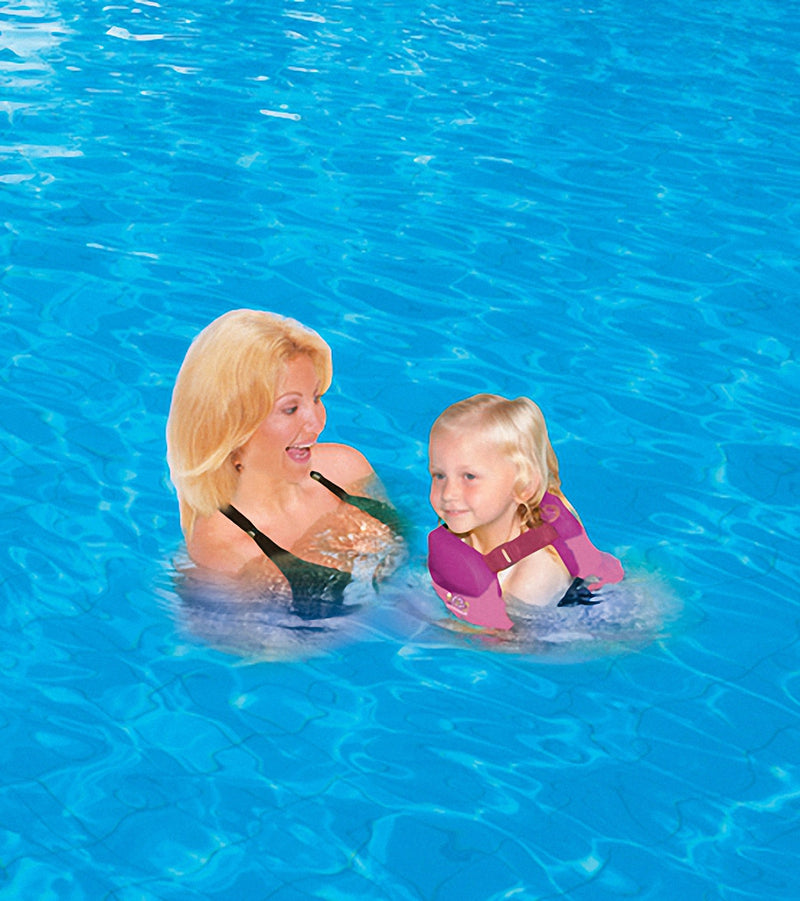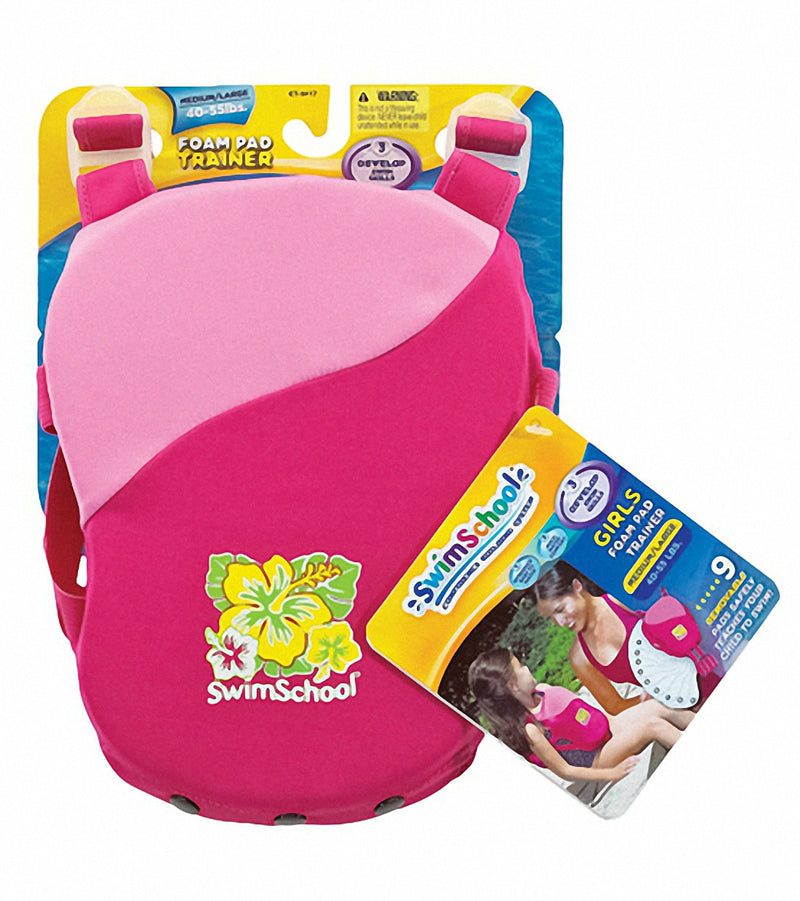 Details
Build your little one's confidence in the water with the fun and durable Foam Pad Swim Trainer Vest. As they become better swimmers, you can remove the pads to get them even more comfortable in the water while allowing them to enhance their swim skills even more.
Details
Builds swim confidence.
Two sided trainer with 9 removable foam pads.
Remove pads as swimming skills increase.
Elastic straps adjust to weight of child.
Durable, safe and comfortable material.
Adjustable safety strap with comfortable pad.
Small/Medium: 25-40 lbs. (11-18kg)
Medium/Large: 40-55 lbs. (18-25kg)
Please note that flotation equipment is NOT a substitute for adult supervision.