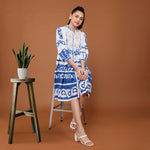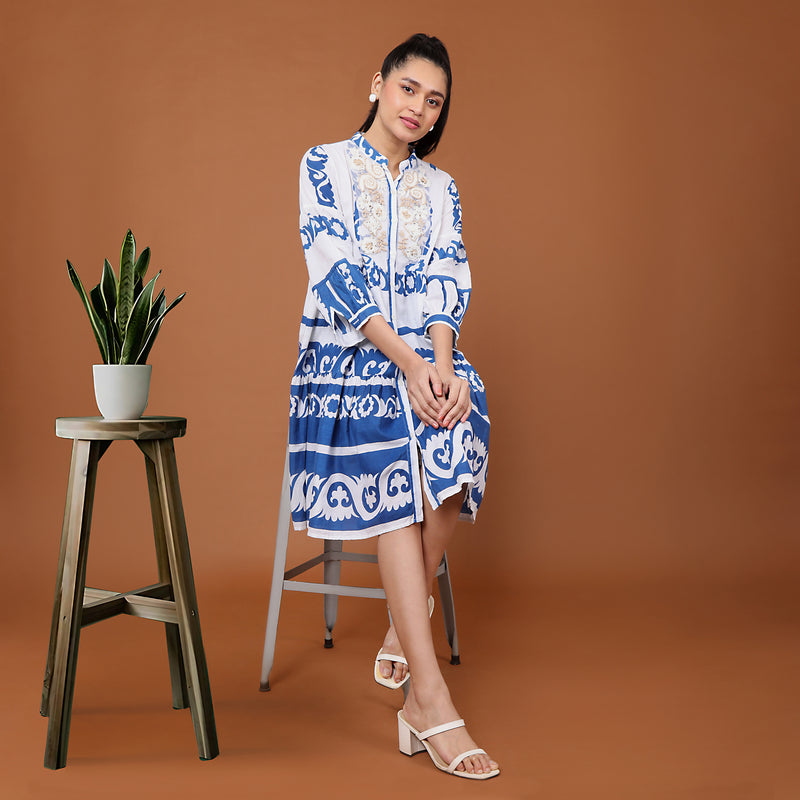 Details
This dress is flattering on all body types. We love the lightweight cotton fabric with classic style embroidery on the neckline. This dress is perfect worn as a coverup, for a day of sightseeing or for a casual dinner. 
Size : Free
100% cotton

Wear to the beach, wedding, lunch, drunch or pretty much anywhere!

Whimsical and uniquely boho, a dress like this would fit for a casual day out on the town or just idling by the poolside. Look no further for your resort wardrobe staple! Newly launched from SaltySoul.